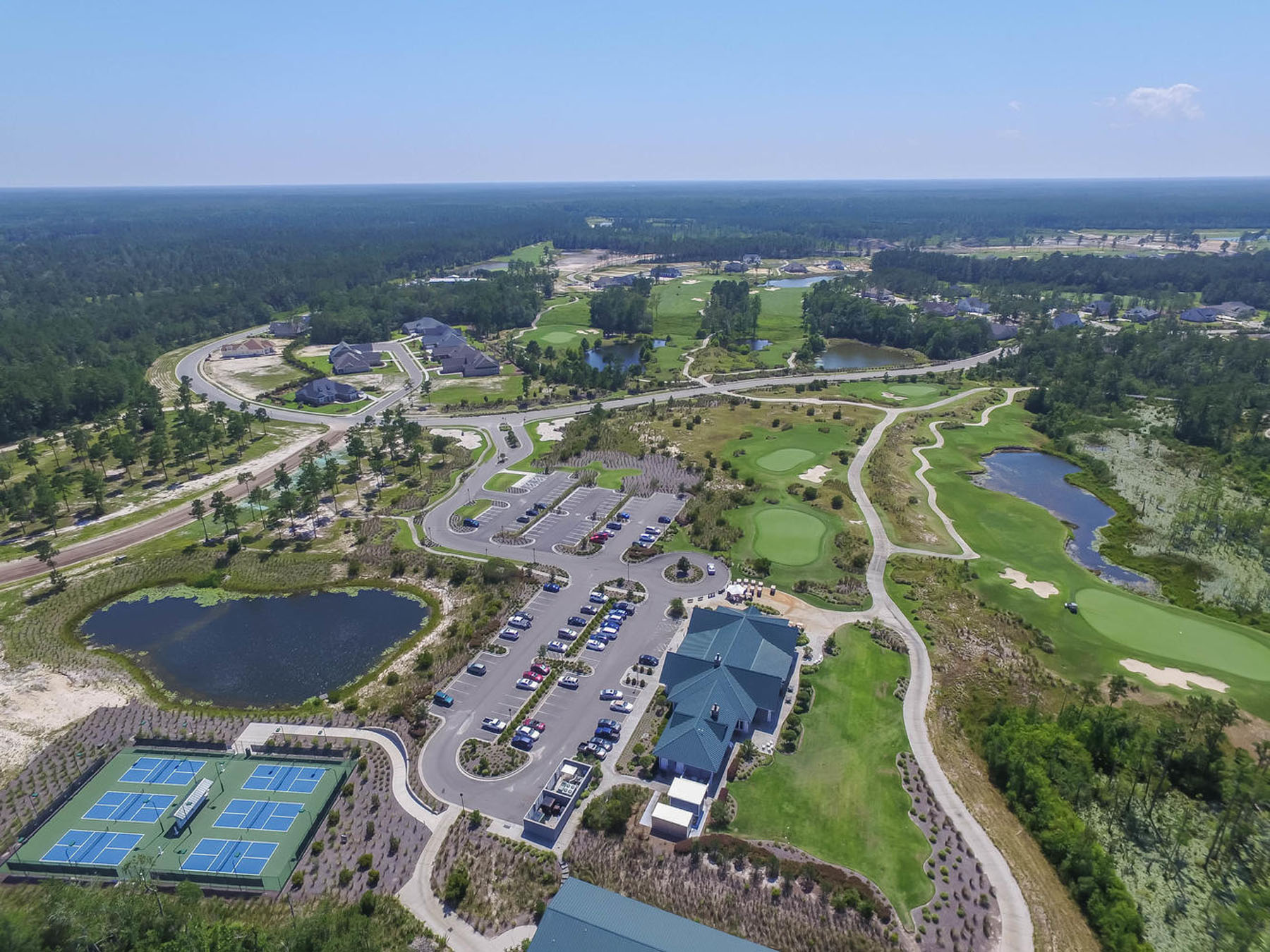 Golf
With Cape Fear National, renowned golf course architect Tim Cate has designed a playing field as dramatic as the landscape itself. His signature feature – prominent bunkers that run the entire length of the hole – can be experienced on holes 5, 13 and 16. The course winds through heavily undulating land and features several bridges through wetlands, three waterfalls, and beach bunkers, all flanked by native Southeastern North Carolina grasses and wildflowers.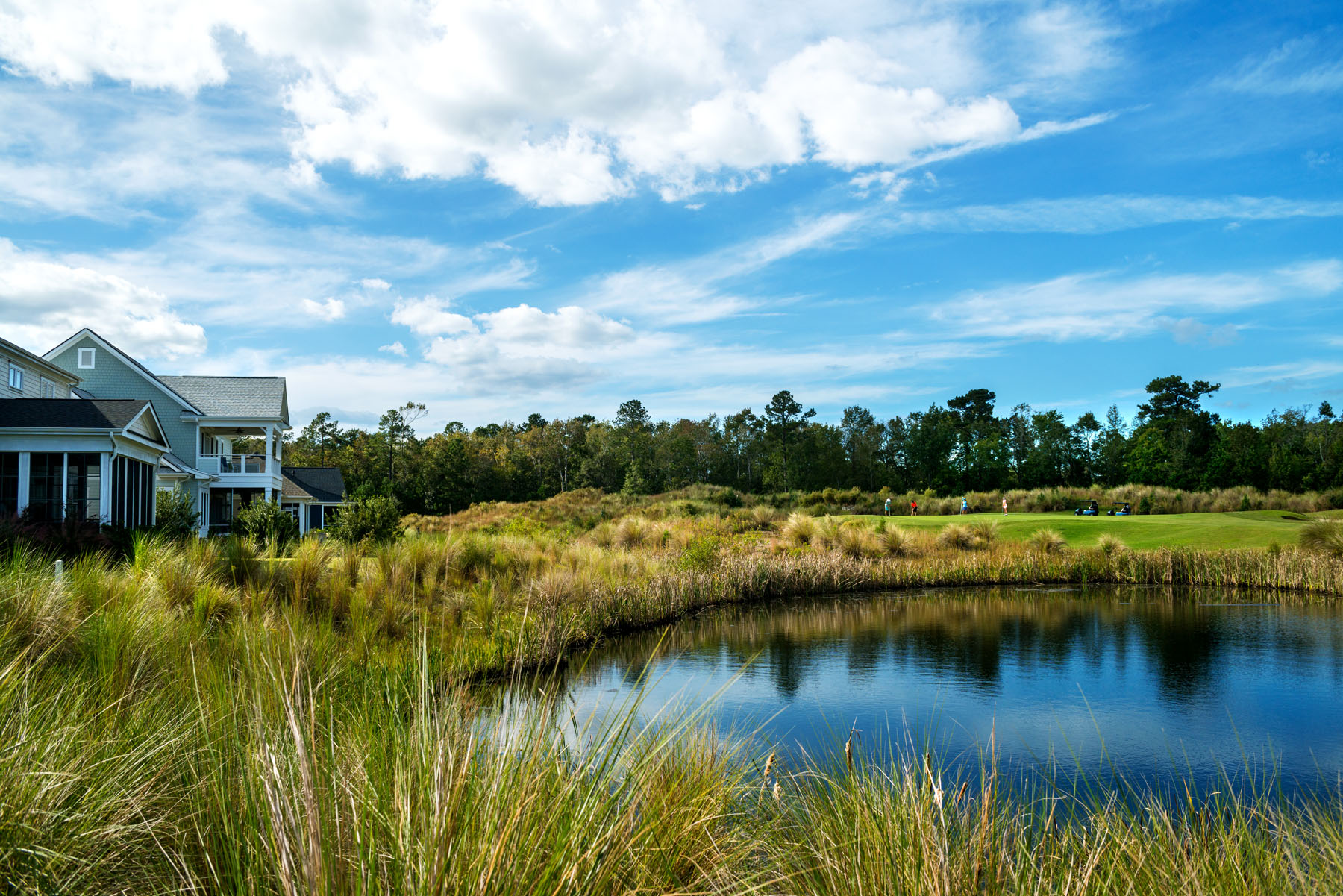 Tour the Course
From the bag drop until the last drop at the 18th hole, our sole focus is on an exceptional end-to-end golf experience. Our course conditions and commitment to service are unmatched outside of private country clubs – allowing you to enjoy golf as it should be.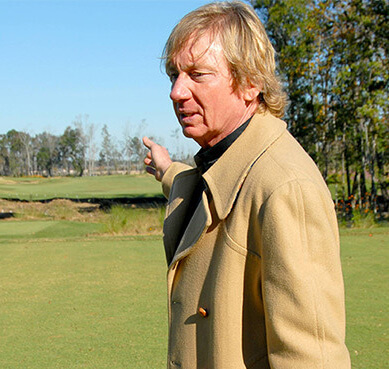 Cape Fear National Golf Course Architect, Tim Cate
Tim Cate is a renowned and revered golf course architect, registered landscape architect, and land planner based in Sunset Beach, North Carolina. With more than 23 years of experience designing and building golf courses, he has always been associated with projects with high standards of quality and layout.
Through total dedication and attention to detail, his golf courses, including Cape Fear National, are recognized as places in which to truly appreciate the game. Tim has garnered some highly prestigious awards, including Best New Golf Course in both Golf Digest and Golf Magazine and America's Best New Course from Golf Digest.